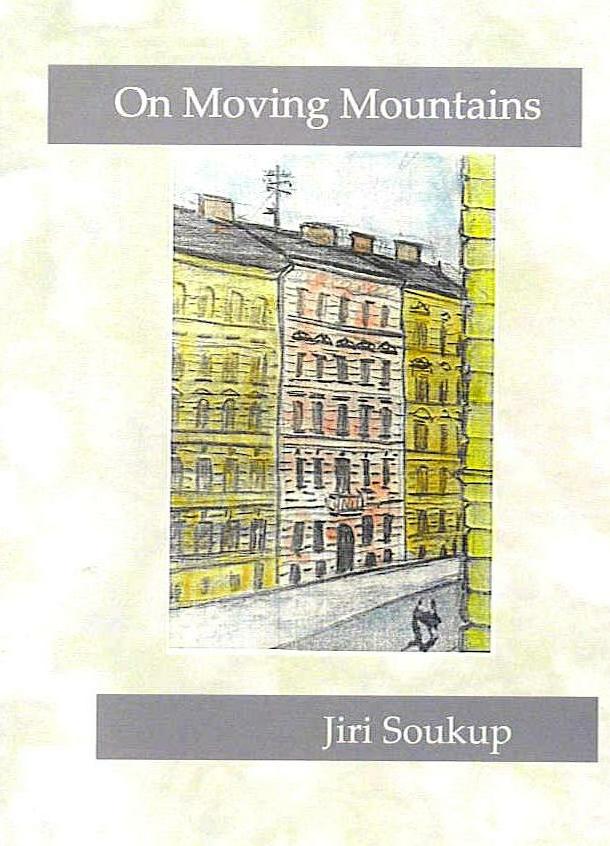 Music to accompany the book
Michal and Danna draw inspiration from classical music; it gives them the energy and determination they need in this story.If you are not familiar with them, consider keeping this page open when reading the book and clicking on the Track cited in the text. The Tracks listed below will take you to two-minute clips and/or to the entire composition on YouTube. The two-minute clips are permanent, but the YouTube recordings may be suddently removed beyond our control. The performers listed below are for the two-minute clips; the performers for the YouTube recordings are introduced at the beginning of each sound track.
Note that each track record shows the pages where, in the paper version of the book, this music is mentioned.
Click

for a two-minute sample
Click

for an entire composition from YouTube

---- ALLEGRO APPASSIONATO
TRACK 1:


L.van Beethoven, Pathetic Sonata, Emil [p.79] Gilels, piano, DG 2532 008 [p.79]
TRACK 2:


C. Orff, Carmina Burana,Kolne Rudfunk- Sinfonie-Orch. F.Leither, KBB 22050 [p.79]
TRACK 3:


Chuck Mangione, Legend of the One-Eyed Sailor, C.Mangione flugelhorn, Rochester Philharm., SRM-1-1050 [p.79]
TRACK 4:


F. Poulenc, Concerto for Two Pianos, F-R Duchable & J-P Collard, pianos, Rotterdams Philharm.- J. Conlon, ERATO 75203 [p.79]
TRACK 5:


P.I. Tchaikovsky Piano Concerto #1, S.Richter, piano, Czech Philharm. – K.Ancerl, DV 5217 (first movement) [p.79]
TRACK 6:


P.I. Tchaikovsky Piano Concerto #1, S.Richter, piano, Czech Philharm. – K.Ancerl, DV 5217 (last movement) [p.79]
TRACK 7:


J.S. Bach, Fantasia and Fugue in G minor BWV 542, K Richter, organ, DG138907 [p.83]
TRACK 8:


B. Smetana, Ma Vlast, Blanik, Czech Philharm. – V.Talich, DV5225 [p.101]
---- SCHERZO
---- ADAGIO CANTABILE
TRACK 9:


F. Schubert, Fantasia in F minor, Emil & Elena Gilels, piano, DG 2531 079 [p.208]
---- PRESTO
TRACK 10:


J.S. Bach, Cello Suite #1, Gigue, Lynn Harrell, Decca 466 2532, (CD from 1999) [p. 328]
TRACK 11:


A. Dvorak, Piano Quintet in A Major, S. Bishop/S. Kovacevic piano, Philips 6500 36 [p.355]